Ecoplastol Sp. z o.o. was established in 2008. It is a family business with 100% Polish capital, employing qualified staff with many years of experience in the plastics processing industry. The company paying special attention to the quality of manufactured products and therefore from the beginning of its activity it has implemented and certified Quality Management System according to ISO 9001.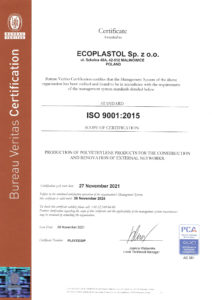 Ecoplastol started as a company providing a  production of polyethylene products for the construction and renovation of external gas, water and sewage networks for a leading Polish manufacturer in this industry.
After years of cooperation and development, the Company started the production of its own product, which is an innovative Ground Heat Exchanger, an element of the mechanical ventilation system – GeoHeat. Its unique character is protected by the Patent Office and has a registered trademark.
Continuous improvement made it possible to move the headquarters and production halls to a new location, offering much greater development opportunities.
Currently, the Company has started the production of its system of electrofusion fittings and butt fittings as well as polyethylene adapters – GeoFittings. These products are made of raw materials and materials of the highest quality and have all the necessary tests, approvals and certificates allowing them to be solling in Poland, European Union countries and Ukraine.
GeoFittings system products are new generation fittings, improved technologies, 100% quality control and full traceability guarantee the best purchase.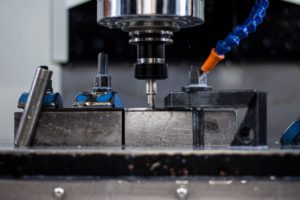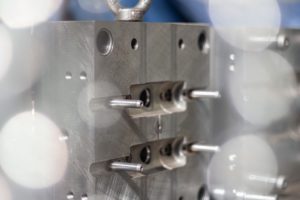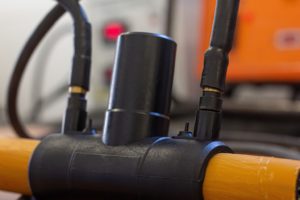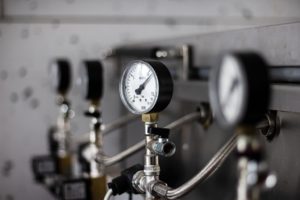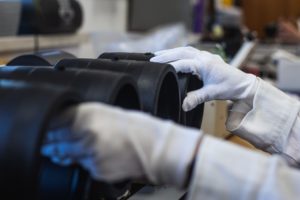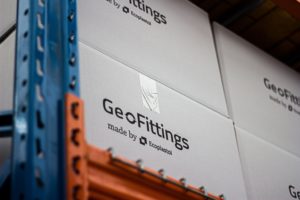 During production, we also paying special attention to the environment, our products are manufactured in accordance with the principles of environmental protection, we follow a policy that minimizes waste and emissions to the air, and we use recycled packaging to pack our products.
The Ecoplastol company is open to new challenges and guarantees its customers comprehensive service in the field of product selection, technical support and design of GeoHeat installations.
We also work with experienced contractors who have the appropriate qualifications and authorizations to install our products.